Established in 2012, Samadhi Builds is a boutique building company servicing Brisbane and surrounds.
Company Director Sam Carroll holds QBCC licences (#1307118) as both Builder-Low Rise and Carpentry Contractor
Sam manages his role as client liaison and construction manager whilst often working on the tools with the team. This hands on approach ensures that from project conception to completion, quality of work and an open line of communication is maintained.
Our People
Our strength is our people. We keep our team of carpenters, sub contractors and consultants tight. Working with the same team on each project ensures our high standards and accountability are maintained. We are proud to put our name to every project we undertake. Please feel free to contact us to discuss your specific project requirements.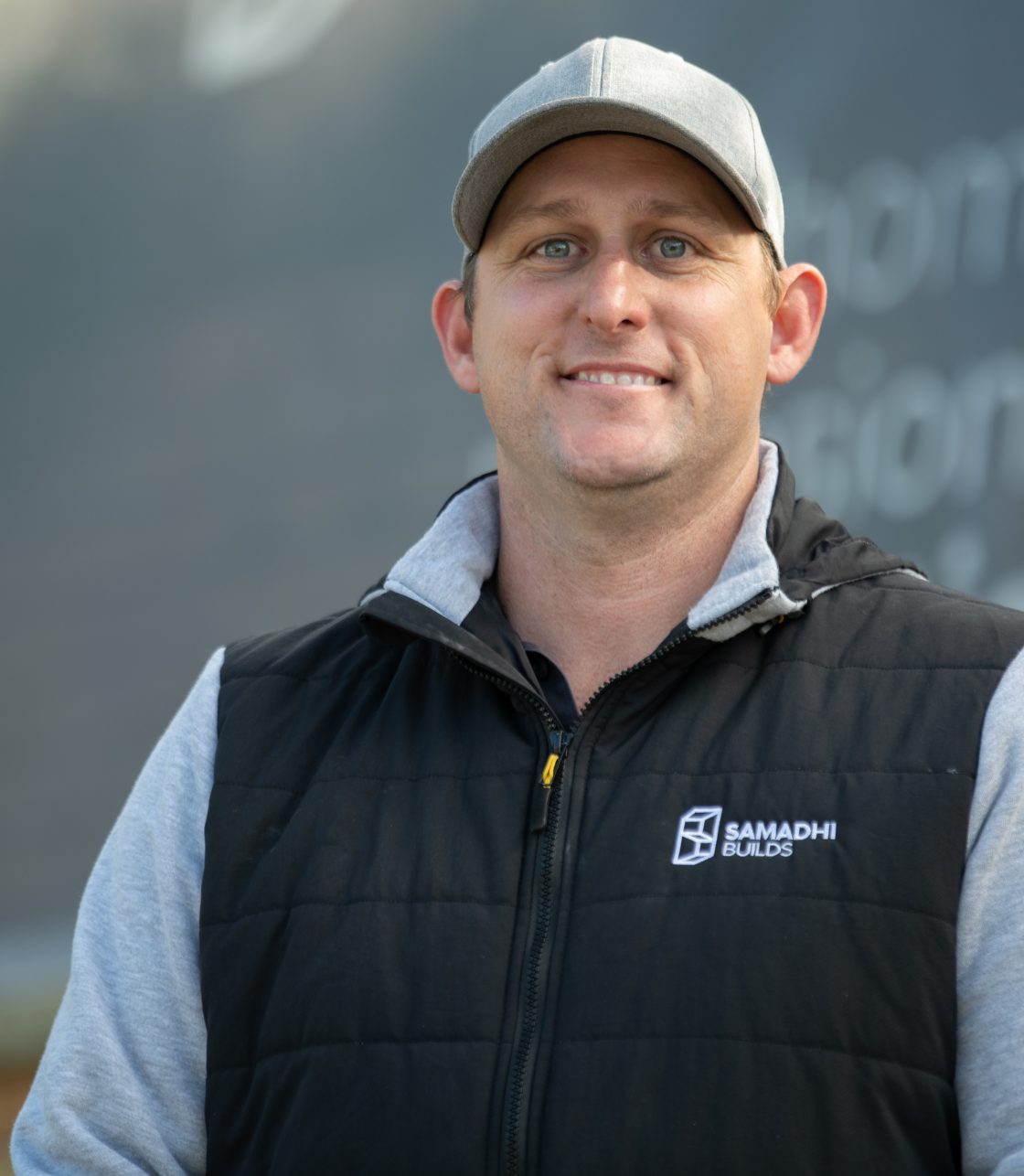 Builder/Director
Sam Carroll
Sam is a passionate professional. Sam established Samadhi Builds in 2012 with goals to learn his trade, continually improve his business and consistently deliver outstanding projects for his clients. Progressing through the carpentry pathway on his way to becoming a residential builder, Sam gained an early understanding of the nuts and bolts of building. Transitioning from working daily 'on the tools' to expanding and running a successful company, Sam has embraced the use of technology to establish effective systems, processes and organisation within the Samadhi Builds. Away from building, Sam is a husband and father of three. Family life is busy and nothing makes him happier!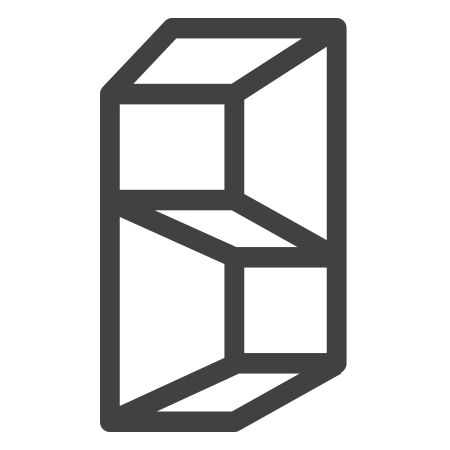 OUR TEAM
Partnerships
We keep our carpenters in house and have long term relationships with our subcontractors, suppliers and consultants. This is our team. We communicate effectively, work collaboratively and consistently deliver amazing projects.
Our aims
Provide competitive, transparent and concise pricing.
Maintain an open line of communication with clients and project consultants.
Deliver excellent workmanship, products and finishes.
Maintain strong relationships with experienced, trusted and professional tradesmen, subcontractors, suppliers and consultants.
Ensure projects are completed as documented and detailed.
Achieve absolute client satisfaction on each project.
This error message is only visible to WordPress admins
Error: The account for needs to be reconnected.
Due to recent Instagram platform changes this Instagram account needs to be reconnected in order to continue updating. Reconnect on plugin Settings page