Your New Build options are limitless. Our projects are bespoke and we build to your plans, your style and your vision!
We love the opportunity to build a brand new home.  To start on fresh foundations and work with new and exciting products presents us with the challenge of building something flawless.  As the creators,  we take a seroius approach to building something aesthetically pleasing and built to last!
Pre-Contract
During this stage Samadhi Builds will:
Visit site and meet with you, our prospective client – To ensure we understand your goals, vison, budget and site.
Present a detailed proposal within set timeframes – To ensure you are knowledgeable and confident as to what is included in the scope/pricing and what the end result will be.
Follow up on our proposal once submitted – To ensure your questions are answered and our proposal is understood.
Construction
During this stage Samadhi Builds will:
Issue a construction schedule –  To ensure you are confident that we are well planned and committed to completing your project on time and as per the contract agreement.
Uphold the terms and conditions of the building contract – We are a member of Master Builders QLD and use appropriate MBqld contracts for our projects.  We are diligent with contract administration including the management of variations (of cost and scope), time extensions and practical completion.
Deliver to plans & specifications – We are respectful of each project's design and aims.  We will follow project documentation to ensure the vision of the project is achieved.
Liase with project consultants  – We are flexible, approachable and collaborative.  If we need further information, guidance or clarity we will contact and work with the relevant consultant until a resolution is achieved.
Completion
During this stage Samadhi Builds will:
Handover your project – The culmination of all the hard work is an extremely satisfying feeling! We use a comprehensive practical completion process to ensure, when handed over, the project results are beyond expectations.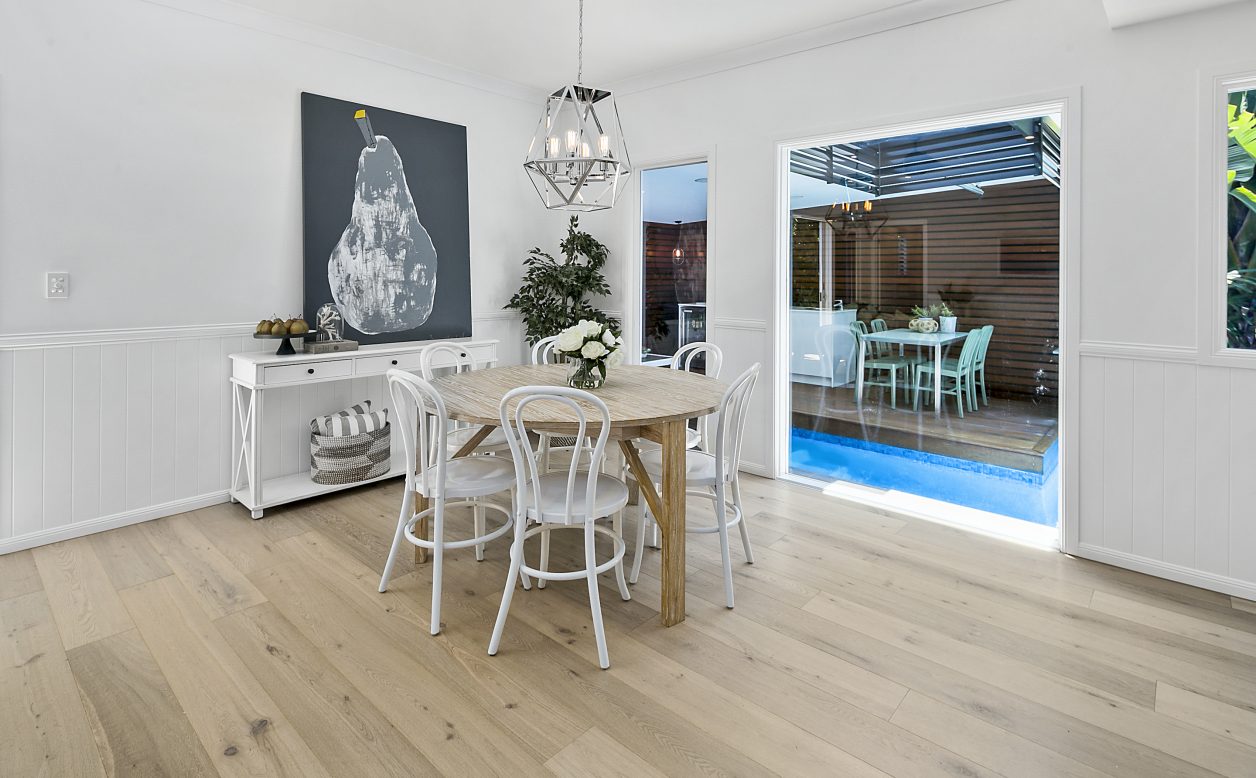 This error message is only visible to WordPress admins
Error: The account for needs to be reconnected.
Due to recent Instagram platform changes this Instagram account needs to be reconnected in order to continue updating. Reconnect on plugin Settings page